Configure Cloud | ICDC
Select your cloud type
Public
For service providers
Who installs the platform
Cloud configuration
External storage
External Block storage provided by iSCSI or FC
Storage Servers
Сomputing Servers
Core Services
Storage
A reliable distributed storage system with the object, file system, and block device interfaces.
Compute
Order compute services directly from the catalog: virtual machines, application images, and network access.
System infrastructure and other services reserve a part of the CPU and RAM resources of Computing Servers. All non-reserved resources are available for allocation of Customer virtual machines in Compute service.
Networking
An isolated part of the ICDC Cloud that provides a cloud network for resource management in a protected environment.
Additional Services
Outrun Cloud
Build, deploy and orchestrate microservices in container platform
Application Persistent Storage
Registry Persistent Storage
Disk
Easy file storage and sharing for your team.
Code
Collaborate with team members. Build, deploy, and run your applications faster.
Artifactory
Convenient repository manager for storing various formats of artifacts.
Compliance
Audit and security monitoring of physical and virtual servers.
Migrator
A simple and secure solution for migrating resources from AWS to ICDC without installing agents.
DevOps
Easily customize CI/CD architecture for your DevOps projects.
Projects
Swiftly create and manage projects, administrators, and resources in your account.
Basic
Reaction time 4-24 hours
Standard
Reaction time 2-6 hours
Summary
Environment specification
Direct-Attached Copper Cables 
 12
Capacity
Estimated upfront cost
On demand
As a condition of maintaining ICDC technical support, it is the customer's responsibility to comply with the selected configuration.
Prices are estimates and are not intended as actual price quotes. Please enter contact information and we will get in touch.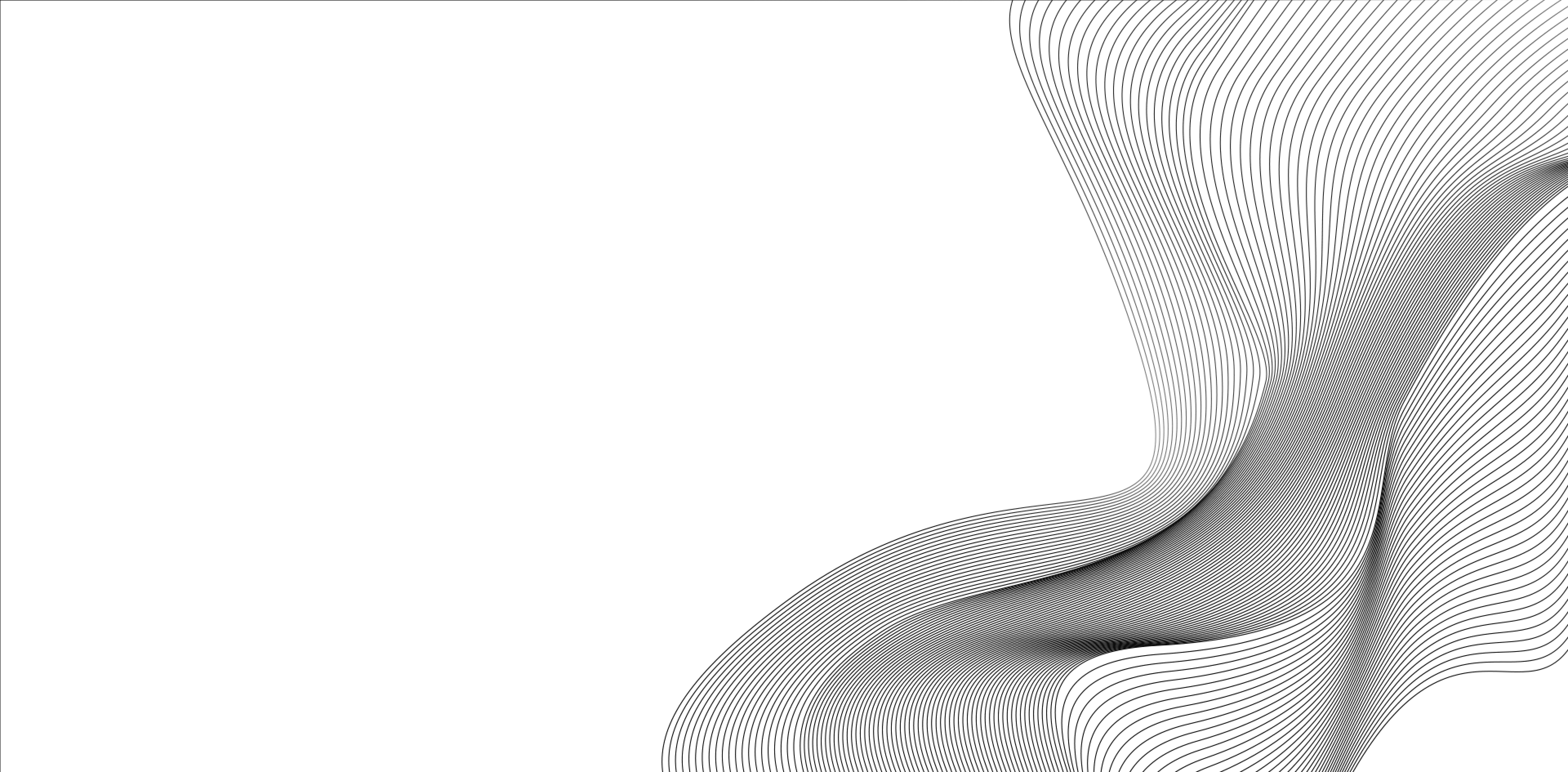 Configure your cloud
Contact information
Something went wrong. Please, try later.