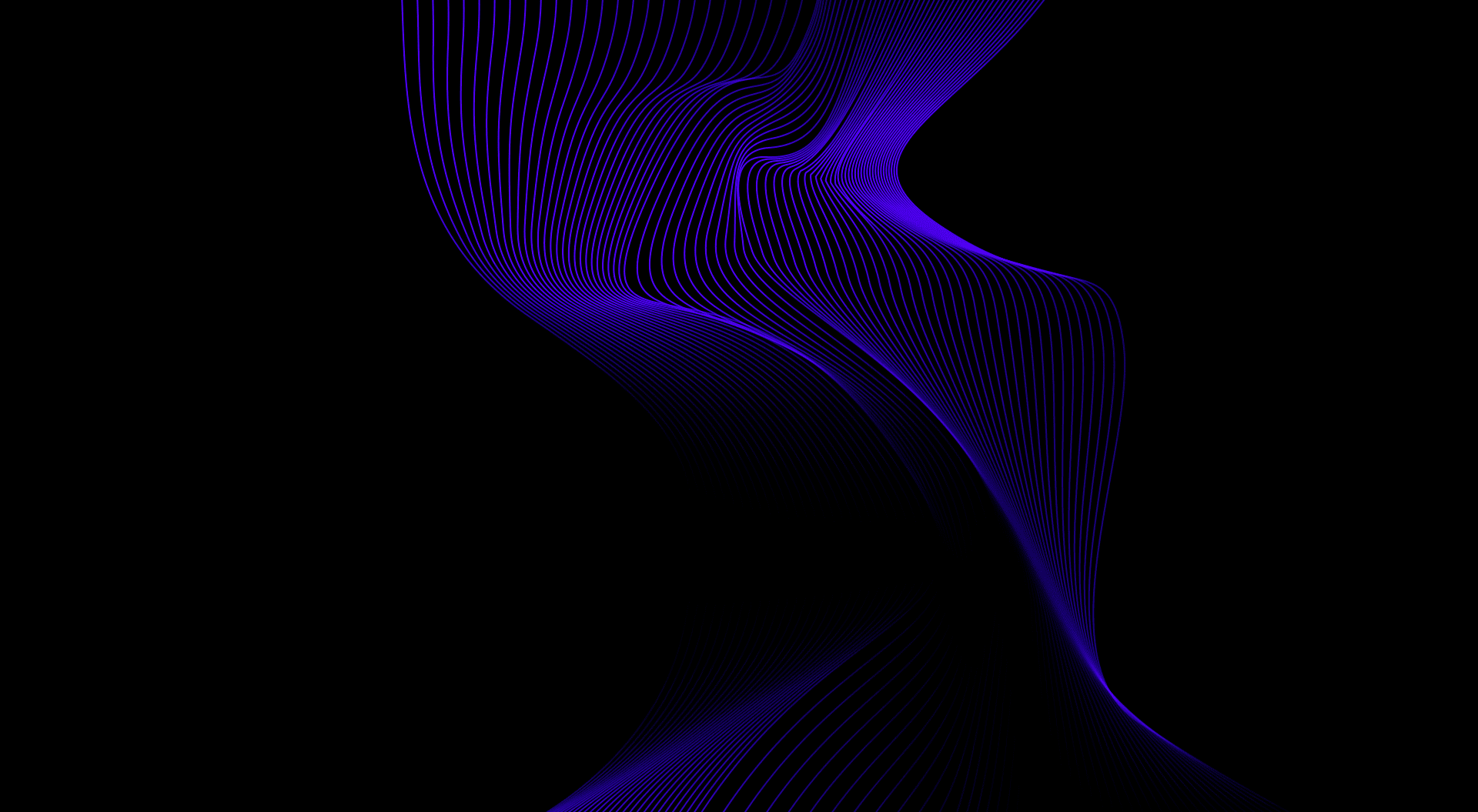 Create your Universe of Cloud Services
Cloud hosting business for service providers or private use.
Best features for your business
Our mission is the creation of services that would allow you and your customers to achieve success.
Start making money with your hardware
Reanimate old hardware. Deploy our platform and start providing cloud services
You don't have to do anything - everything is ready
Use the platform's functionality to attract customers
Get started quickly
Automated business process for a full sales cycle: billing system, card payments, and more
Increase the value of your hardware
Offer your customers not only resources but also cloud services, and earn more with them
That's your business
We do not interfere with your pricing. Set any tariff plans for customers, whatever you like
You don't pay for software
Pay only for support
Wide and growing range of cloud services to cover your needs
Deploy cloud platform on your hardware: on-premises or any public data center. Single platform can be used to manage public cloud business or private enterprise cloud.

Intuitive service interfaces
ICDC Compute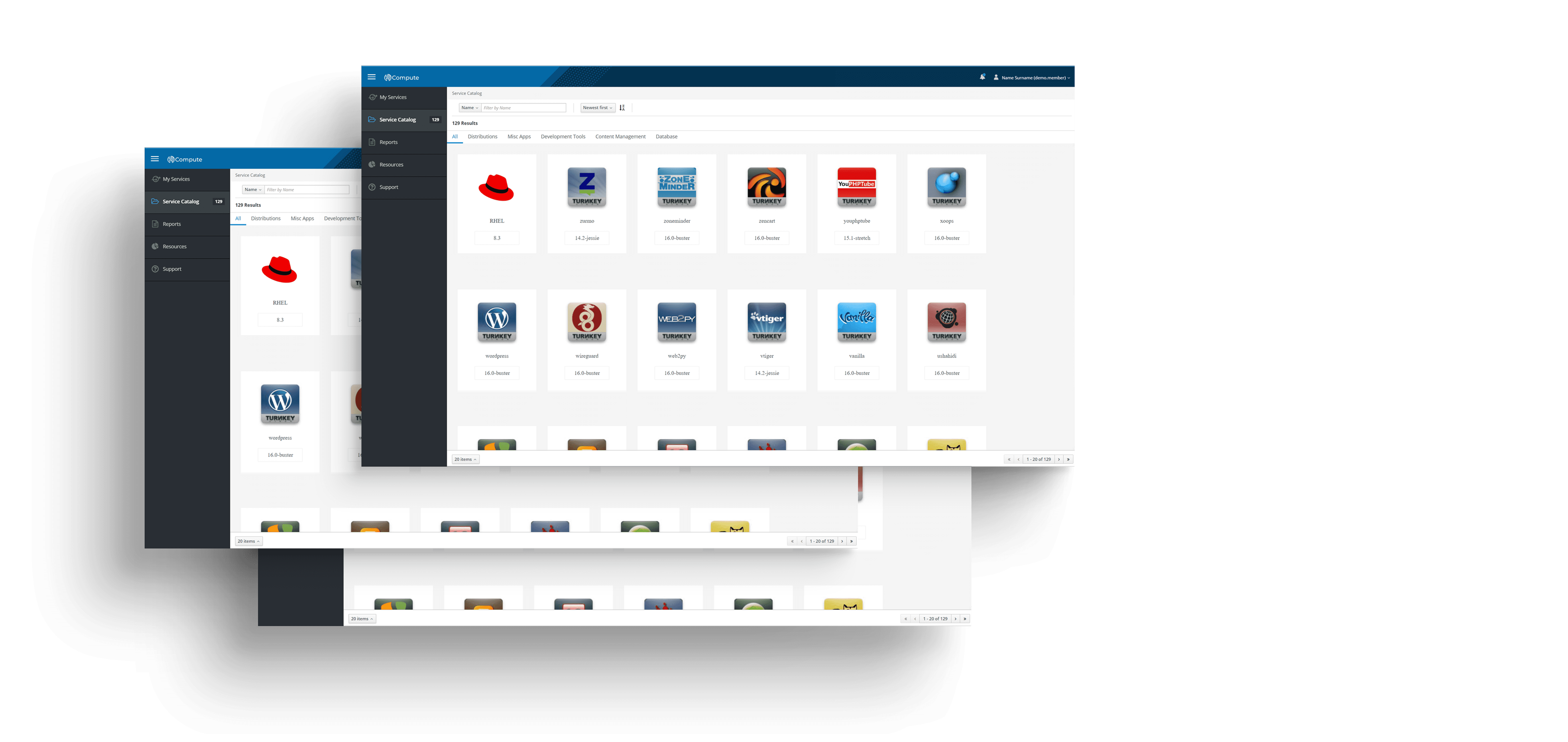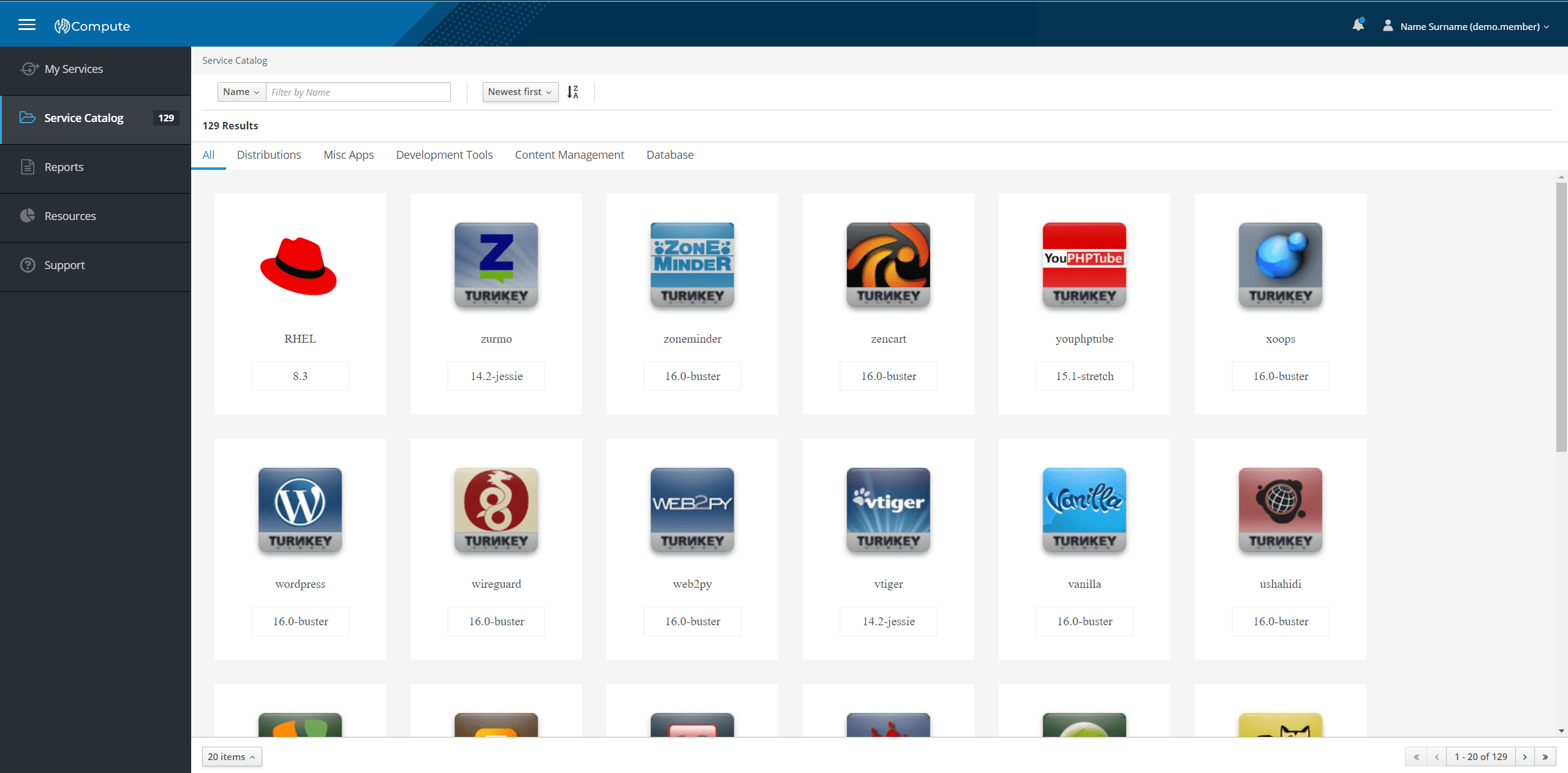 ICDC Networking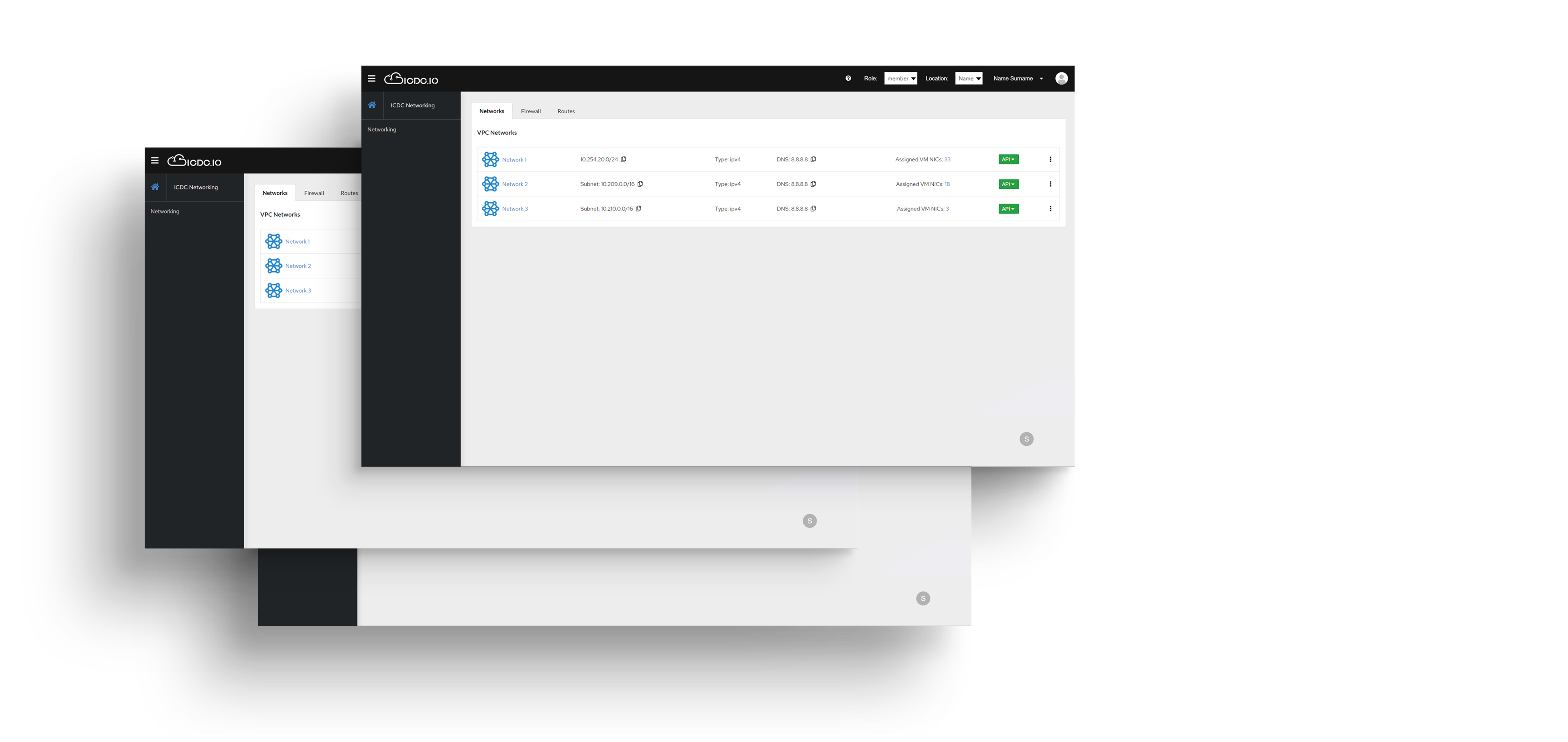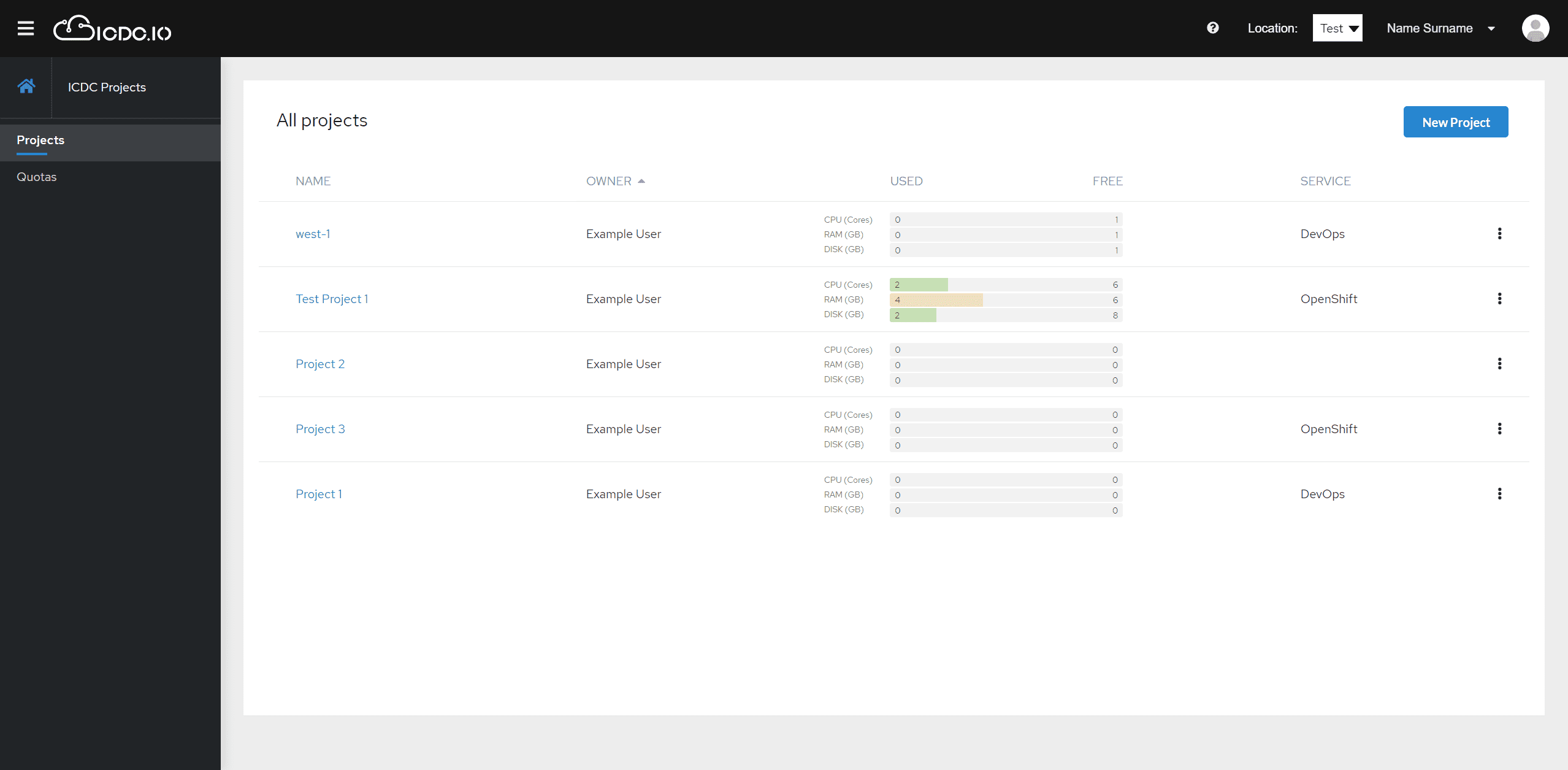 ICDC Projects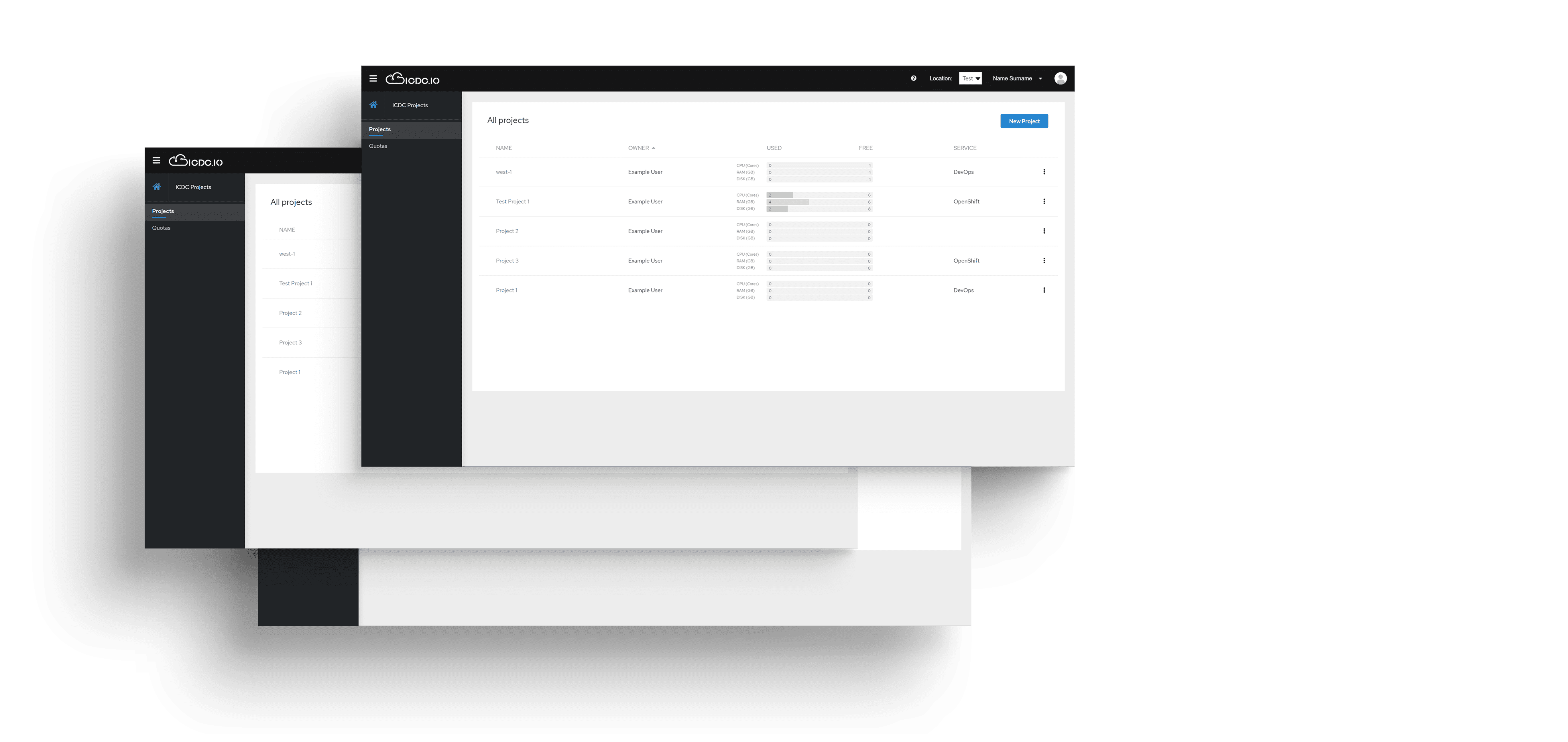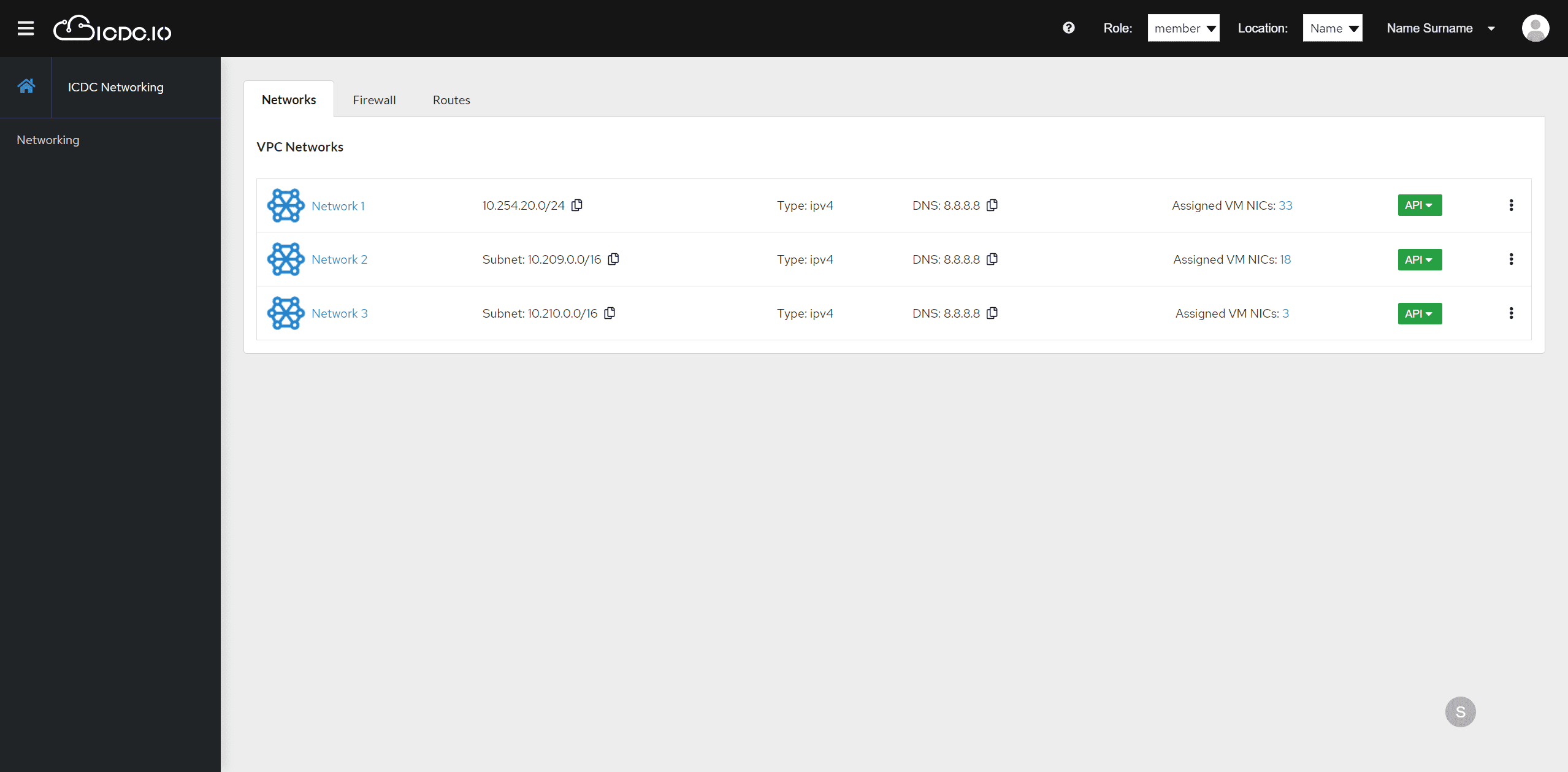 ICDC Compliance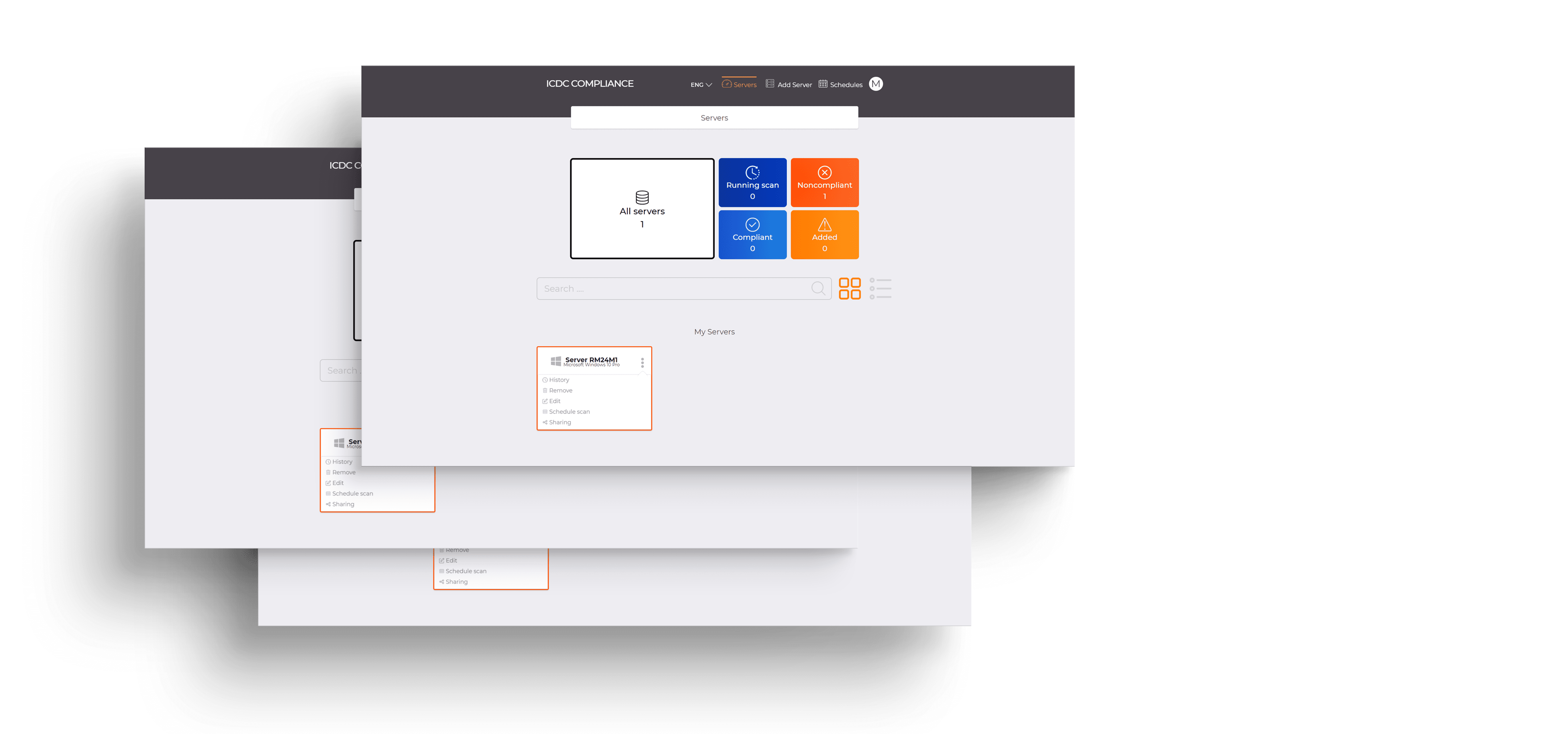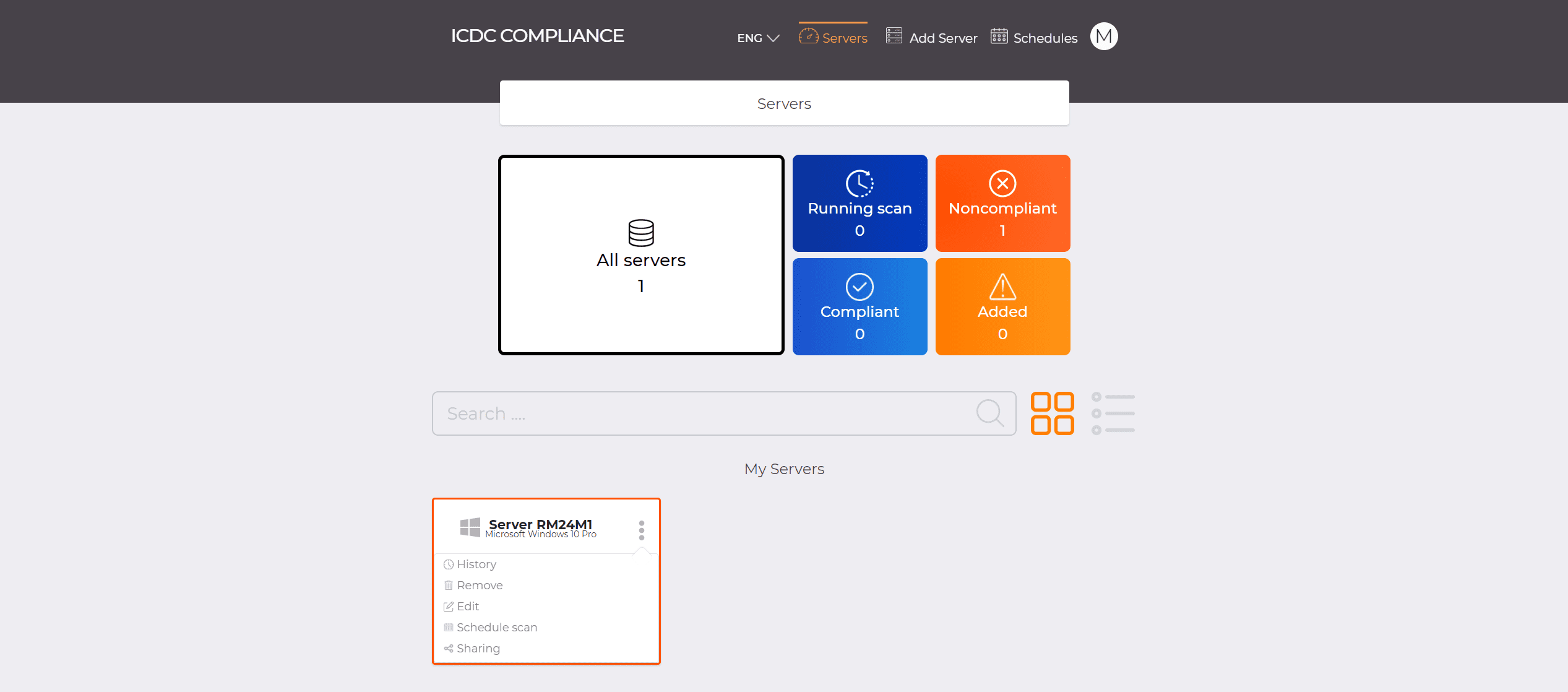 Improve stability and performance with DevOps architecture
Implement the DevOps philosophy into practice. Use the benefits of application lifecycle management. Collaborate with team members. Build, deploy, and run your applications faster.
OpenShift orchestration platform based on Kubernetes
Build, deploy and scale your services in the enterprise Kubernetes platform. Efficiently manage the application lifecycle.
Stay secure with your VPC
Use an isolated and secure environment for your infrastructure in VPC. Protect applications from unwanted traffic with Cloud Firewalls. Configure networks according to your requirements, including routing, subnets, and gateways.
Artificial Intelligence and Machine Learning
Easily integrate GPUs with cloud infrastructure. Organize complex computing in areas such as AI, ML, Deep Learning, Big Data, and Trend Forecasting on virtual machines.
Cloud infrastructure management made easy
Enjoy swift and simple provisioning of containers, clusters & environments.
Use advanced tools: container orchestration, resource metrics, service cloning, aggregation, and more.
Efficient management via simple UI, SSH access, and API.
Resource migration from AWS without agent installation.
Maintain high availability & performance
Replicate your application servers and databases.
Customizable Load balancing.
Disaster recovery plans with backup functionality.
Create autonomous multi-region clouds.
Recommended organization and qualification requirements for customer support
For L1 support:
Specialist for processing primary requests.
For L2 support:
Linux OS (RedHat, CentOS) system administrator - 3 yrs.
Networking hardware administrator - 3 yrs.
Ovirt | Vmware | RHV Virtualization administrator - 1 yr.
English level - intermediate.